Your Richmond Virginia Realtor
View Greater Richmond homes for sale in the City of Richmond, Colonial Heights, Hopewell, Petersburg and the counties of Charles City, Chesterfield, Goochland, Hanover, Henrico, King William, New Kent, and Powhatan using our interactive real estate map searches. RVA.net also includes specialty searches for luxury, waterfront, land and lots, 55+ senior communities, new construction, first-floor primary, commercial property, horse property, investment property, multi-unit residential, mid-century modern, and historic homes for sale in Richmond, Virginia.

Connect with a real estate expert that knows Richmond, Virginia.

RVA Neighborhood Home Search
Search Homes For Sale in The City of Richmond, Virginia by Neighborhood or District
Search Homes For Sale Around Richmond, Virginia by Category
City/County/Town Home Search
Search Homes For Sale Around Richmond, Virginia by City, County, or Town
Meet Nate Simon, RVA Realtor
As a lifelong Richmond area resident, Nate Simon is a Richmond, Virginia real estate expert, historic property specialist, and a tech-savvy marketing entrepreneur. After graduating from VCU, his advertising and marketing background has included some of the largest real estate projects in the Richmond area. He has worked on the promotion of multiple major high-rise builds, renovations, and historic restorations all across the Greater Richmond Region and is ready to help you buy or sell your home.
"I love assisting my clients in achieving their real estate dreams — especially in an area I have known for over 40 years. When helping buyers find their forever home or working with sellers to make their house look its best, my goal is to guide the process in a positive direction every step of the way."
Are you considering a move to the Richmond, Virginia area?
Looking To Sell Your Home?
Talk to a listing agent that understands what it takes to make your house sell for top dollar. To assist with one of the biggest financial decisions a homeowner can make, talk with an advisor who truly understands the real estate market and its dynamics. Get to know Realtor Nate Simon, a marketing guru with the resources and expertise in using the latest in real estate technology.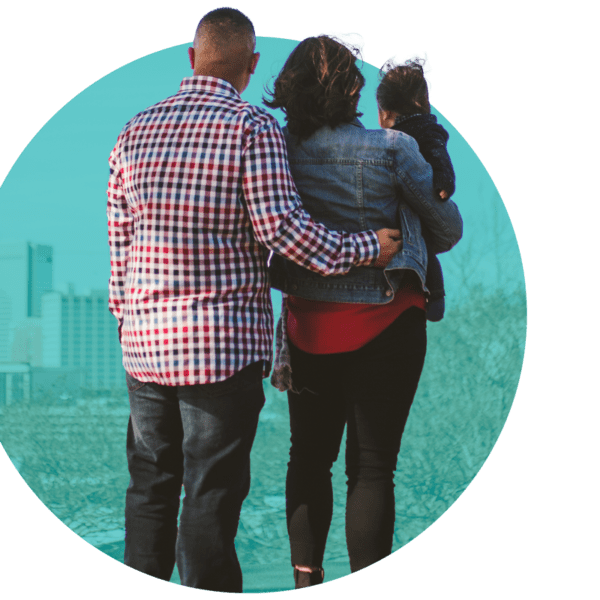 Are you moving to Richmond and need a Realtor that listens and knows how to get the deal done? Want someone that knows historic homes? Looking for the next house, or trying to downsize? Having lived throughout the Richmond area his entire life, Realtor Nate Simon takes pride in helping clients find their new home.