Realty Virginia features the best real estate search for homes, condos, land and foreclosure properties available in the Richmond area. RVA.net is the only RVA real estate site you will ever need. It's easy-to-use and is constantly updated by the Virginia MLS CoOp database.
View properties in the City of Richmond and counties of Chesterfield, Goochland, Hanover, and Henrico using our Interactive Map Search. Save your searches and receive daily updates about new real estate listings, price changes, sold data, and market reports.
Looking To Sell Your Home?
To assist with one of the biggest financial decisions of their lives, sellers should have access to an advisor who truly understands the real estate market and its dynamics at any given moment. Surround yourself with a team who has the resources and expertise using the latest in real estate technology.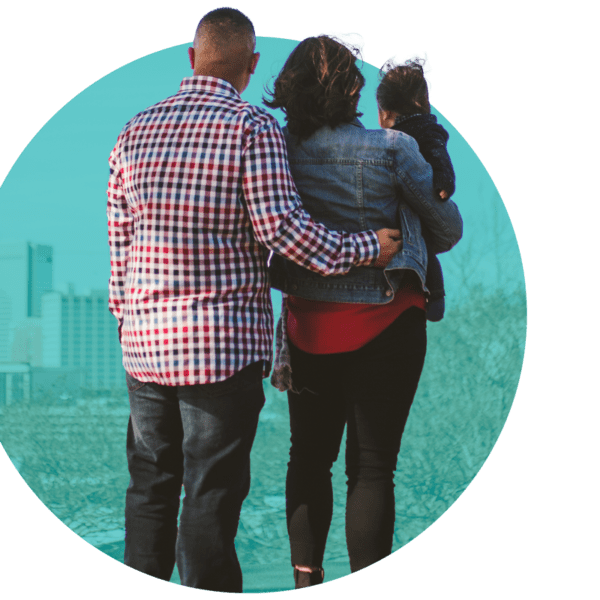 Are you moving to RVA? Consider Realty Virginia to be the relocation expert of the Richmond area. We take pride in helping clients find their new home.
Meet Nate Simon, VA Licensed Realtor®
A lifelong resident of the Richmond area, and local investor in residential real estate, Nate Simon continues with his roots in the real estate business, which he first entered after getting a bachelor degree in Graphic Design at VCU in 2004. His marketing/advertising background includes some of the largest real estate projects in the Richmond area. He has worked on the promotion of multiple major high-rise renovations, new builds, and historic restorations.
"I love working in and around Richmond — especially in a market I know inside and out. Whether I'm helping people find their dream home, or working with sellers to make their house look its best, my goal is to guide the process in a positive direction every step of the way."